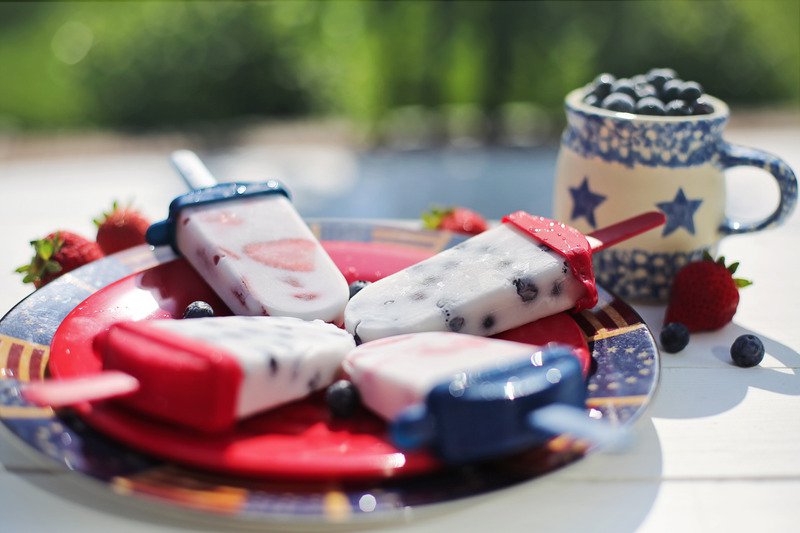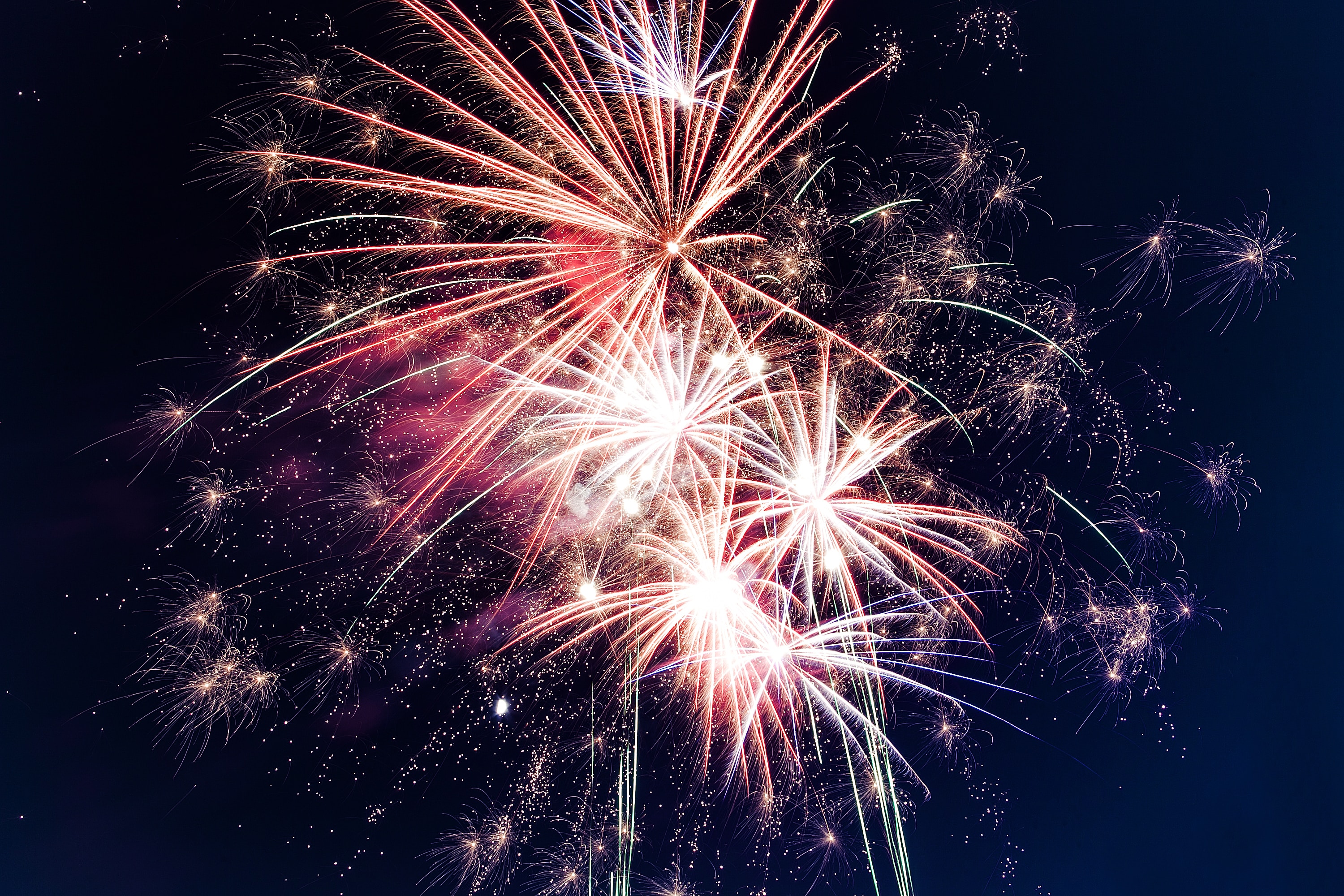 Taking a poll: what do you love MOST about July 4th?
-festive treats & BBQ foods
-fireworks & parties
-long weekends & time off
Enjoy your weekend and be safe! And, as always, we are working over the weekend. If you need Real Estate advice, would like to schedule a showing, or have questions about Buying or Selling, don't hesitate to reach out!