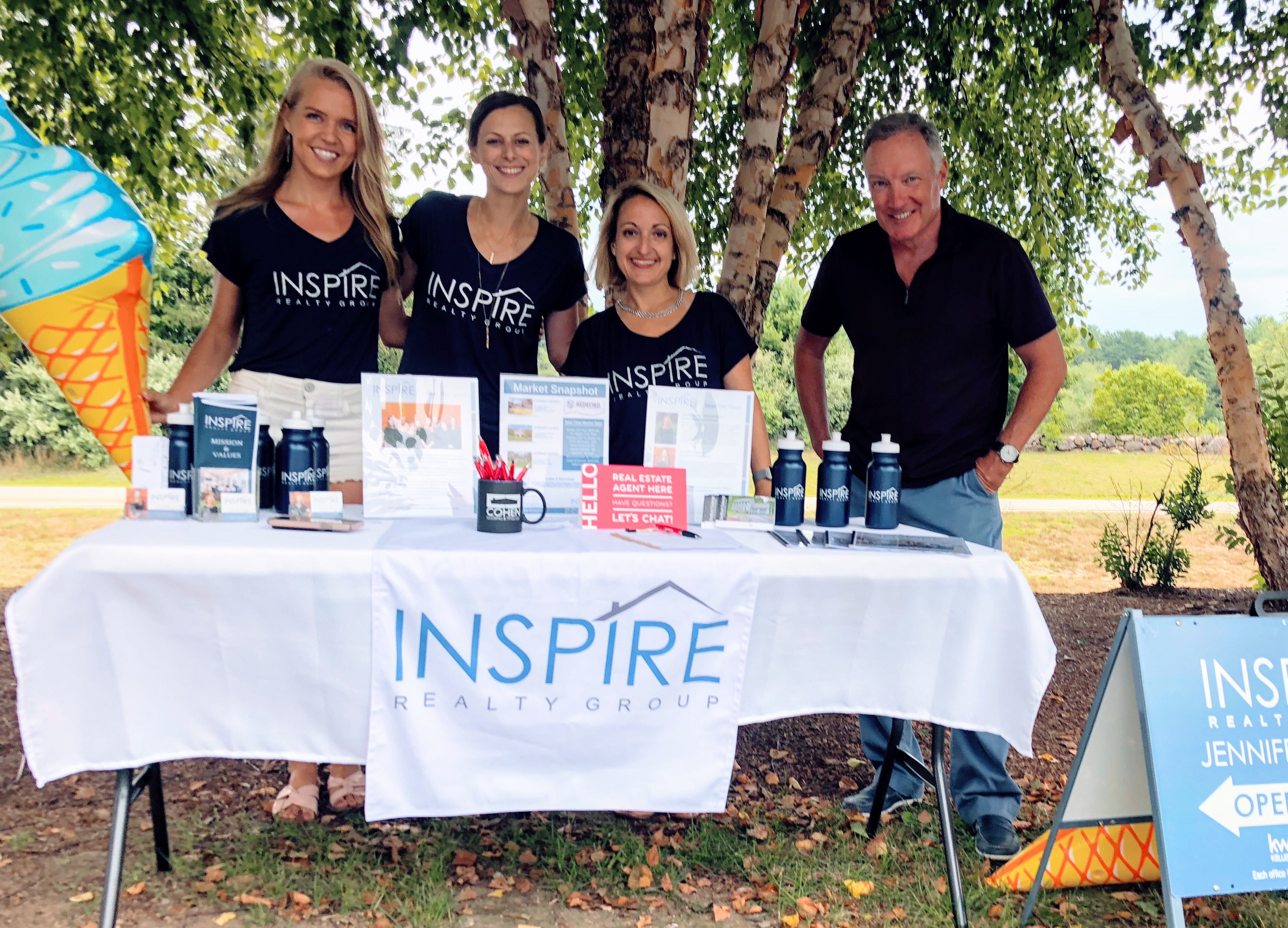 Together, let's beat the heat!

On behalf of Inspire Realty Group, THANK YOU for your support and your business! Enjoy free ice cream with us at our Summer Ice Cream Socials.
Our first Ice Cream Social was held 7/31, from 4-6pm at The Inside Scoop in Bedford. The Inside Scoop features Richardson's Ice Cream, along with soft serve ice cream. With 30+ flavors, there is something for everyone!
We loved welcoming our clients, family, and friends to enjoy a delicious cold treat on us. Although there was a brief rain shower in the beginning, it cleared up to be a lovely afternoon!
Are you thinking of visiting The Inside Scoop? They also offer Java Tree Coffee, breakfast sandwiches, bagels, muffins, wraps, and salads! This is more than just your average ice cream stand. There are several tables and chairs inside to relax at while you eat, or enjoy lounging on the grassy hill right outside the door!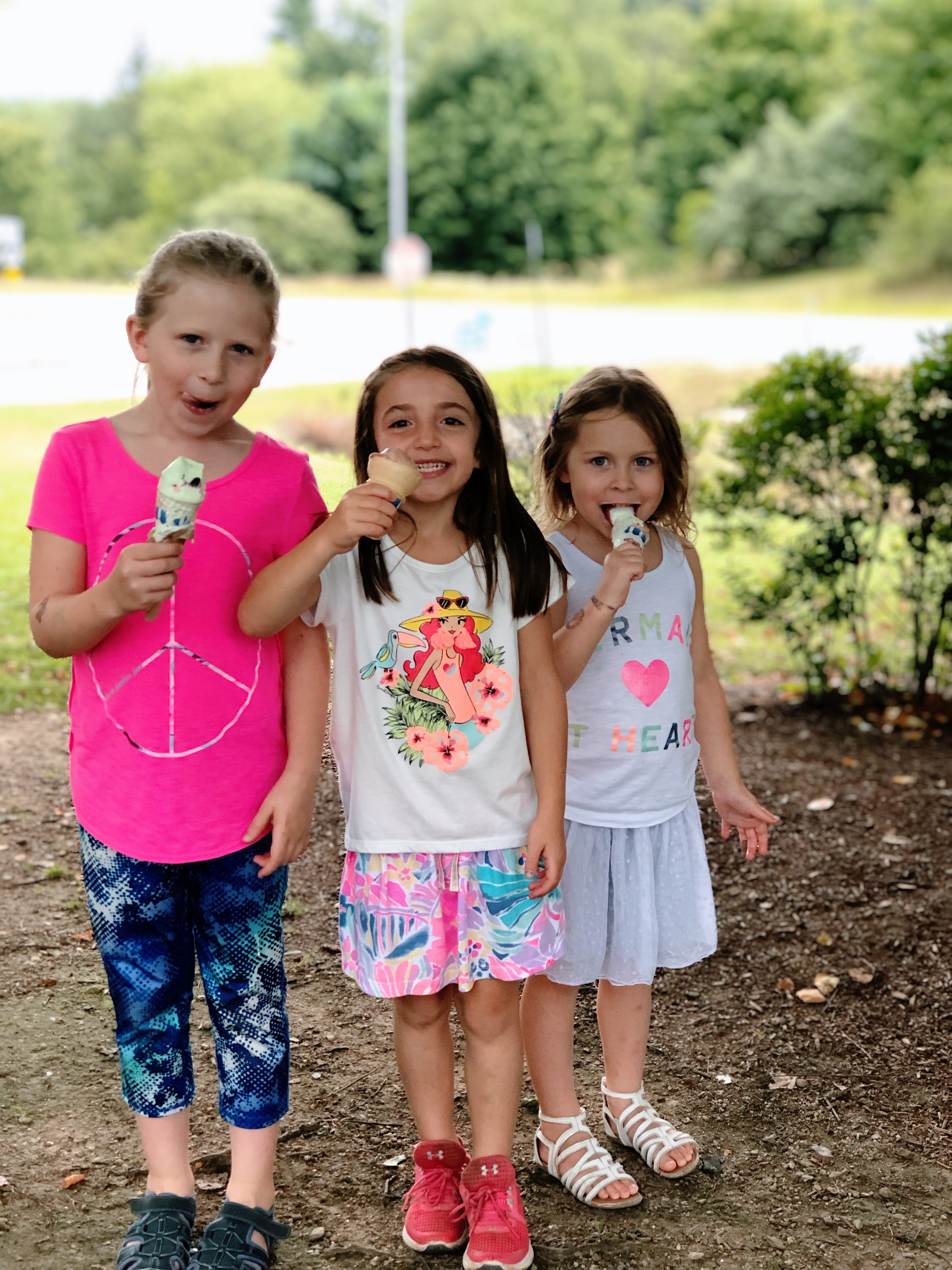 Stay tuned for one more Ice Cream Social, held in August at another delicious ice cream store. We hope to see you there!
Questions?
Hello@InspireGroupNH.com