About Us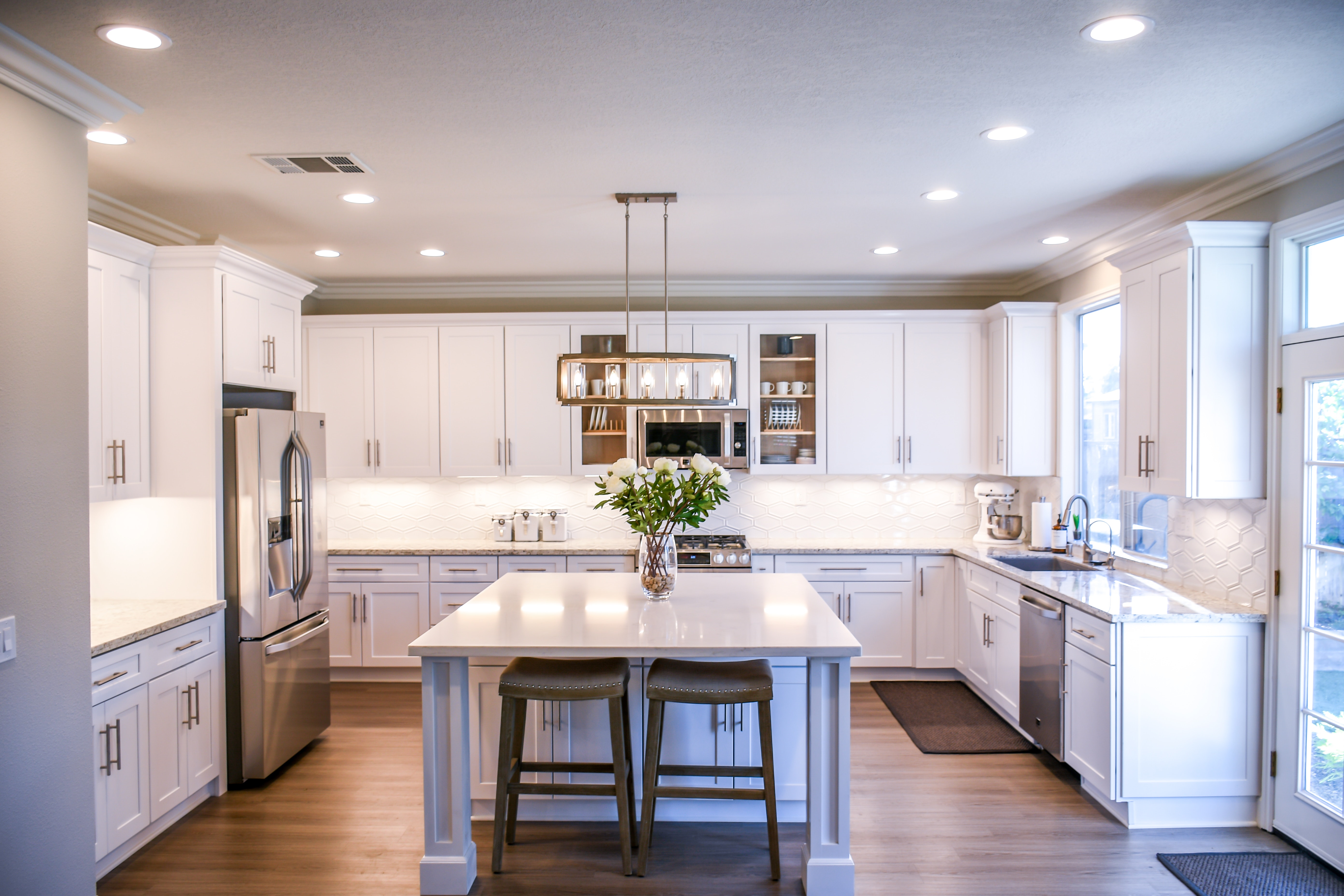 A combined 40+ years in real estate and over 750 homes sold, six of Keller Williams Realty's top agents have come together to form The Inspire Realty Group.
Inspire Realty Group is represented by Realtors Jennifer Delisle, Lisa Major, Jennifer Orzechowski, Shane Sullivan, Nicole Hancock, Tara Albert, and Executive Assistants Jennifer Stanley and Monika Flagg.
"We all take immense pride in our commitment to provide excellent service to our clients. We understand that buying or selling a home is more than just a transaction: it's a life-changing experience."
We would love to earn your business whether you are buying or selling, building, downsizing, or simply considering a move. We give our clients an edge in the real estate market by utilizing our accumulated expertise and technology driven marketing strategies. Our team strongly demonstrates a concierge level customer service experience, that is exemplified by the immense number of referrals and repeat clients. How can we help you? Let's start the conversation today. Hello@InspireGroupNH.com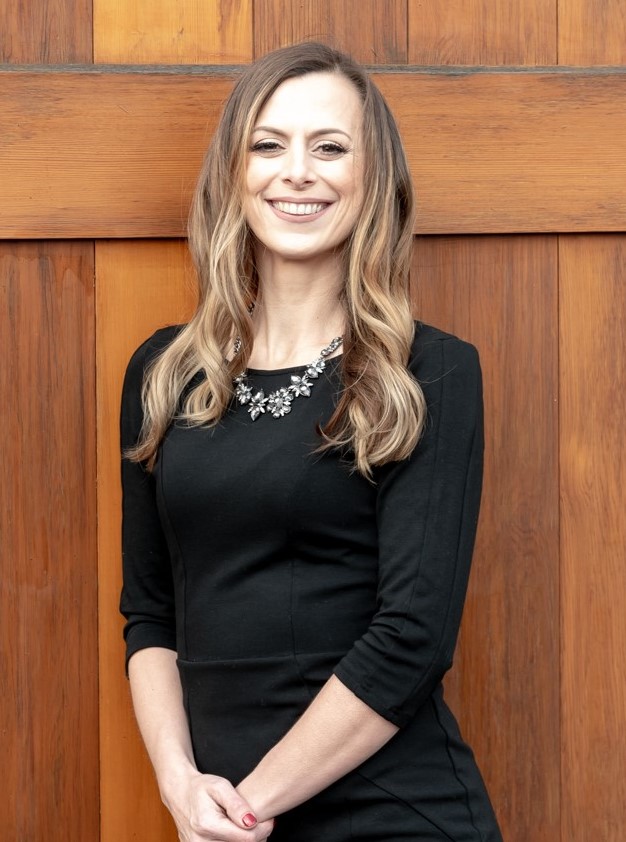 Tara Albert, Realtor. 603-557-0810 Cell
Tara is a lifelong resident of New Hampshire, with twelve years' experience as a full-time REALTOR. With a Management degree from Northeastern University, Tara brings the knowledge and expertise to guide you through the buying and selling process with confidence and ease. She loves being a Realtor, and prides herself on a customer first approach and hard work ethic. Tara lives on the seacoast with her husband and two daughters, and is licensed in New Hampshire, Massachusetts, AND Maine.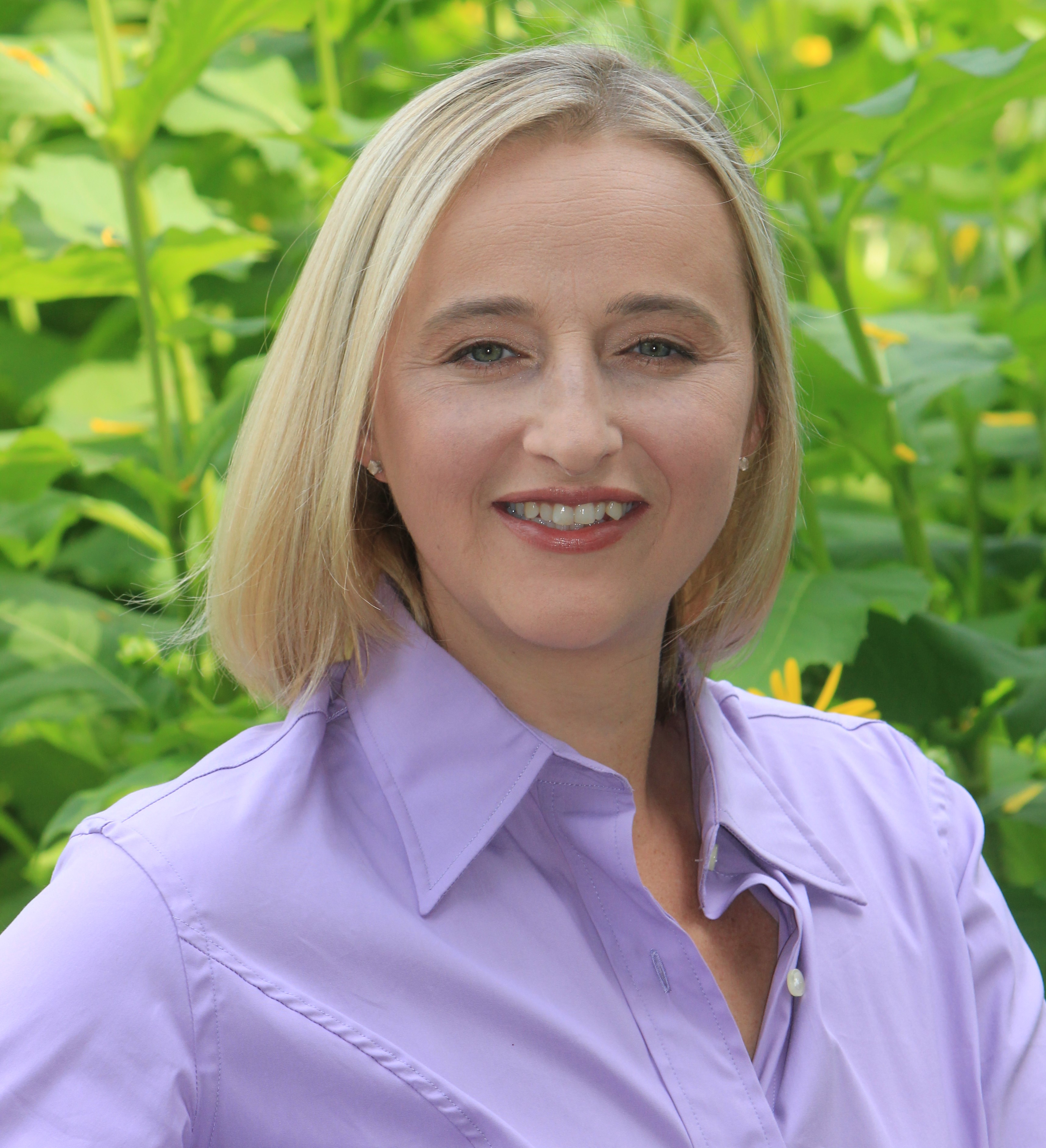 Erin Crete, Realtor, 603-759-0863
With a Bachelors degree in marketing from Southern New Hampshire University, and an extensive background in customer service, joining the Real Estate industry felt natural to Erin. She has a strong passion for taking care of every client and will be with you from beginning to end!
Joining the Inspire Team has now given her all the tools she needs to make sure she has the knowledge and experience to help you with any part of your home buying/selling experience.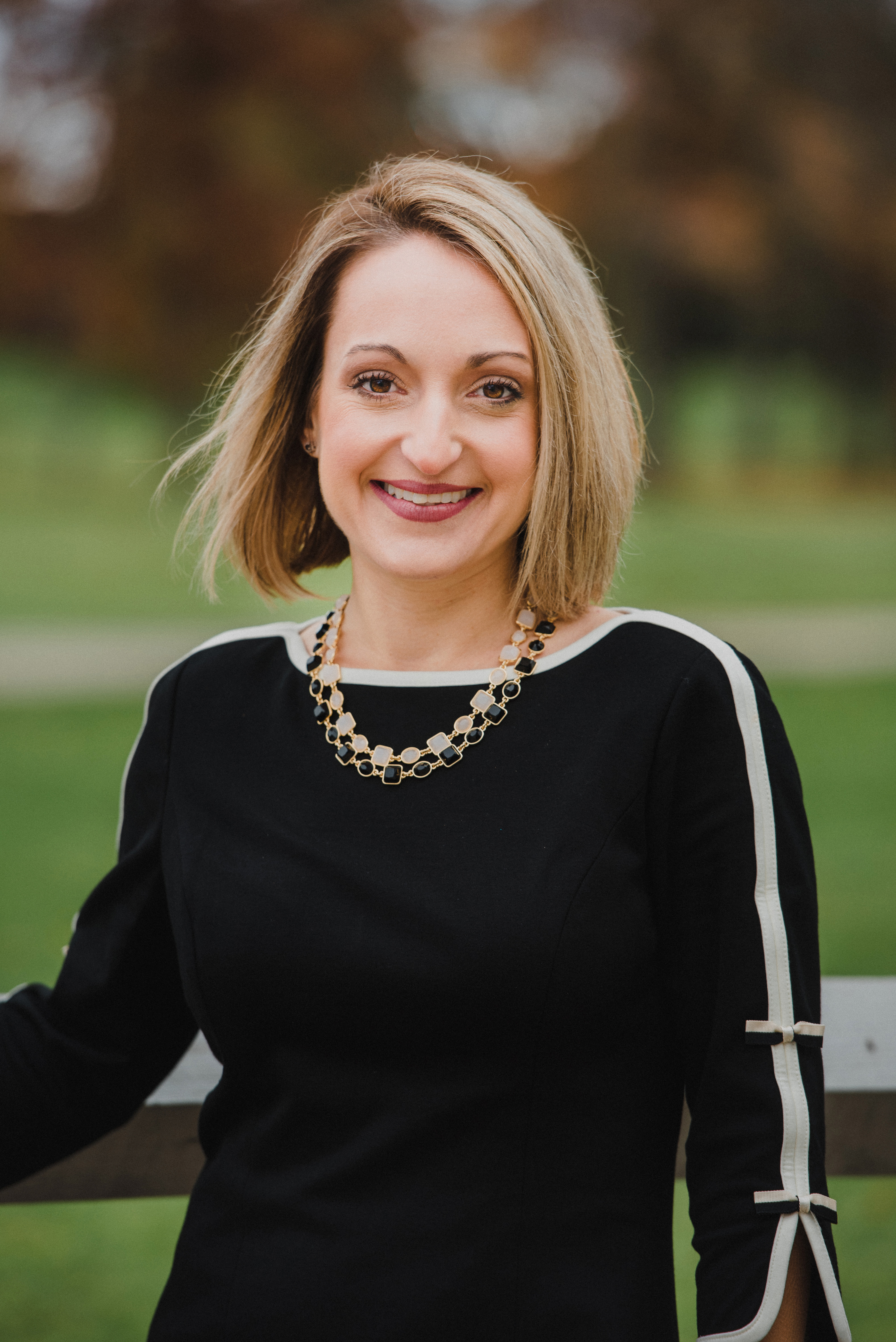 Jennifer Delisle, Realtor, Associate Broker. 603-490-8816 Cell
A Realtor for over 12 years, she has been in the top 3% of the KW Bedford office for the past four years, and a top producer in the entire New England Region. Jennifer is a strong believer in education, and consistently engages in trainings so she can provide the best service and most relevant strategies and techniques to her clients. Raised in Windham and being a New Hampshire resident her entire life, Jennifer is an expert on the Southern NH real estate market. Jennifer has her Broker's Real Estate License, and a Bachelor's Degree in Communications from the University of New Hampshire. She lives in Bedford with her husband and two children.
Learn More About Jennifer Delisle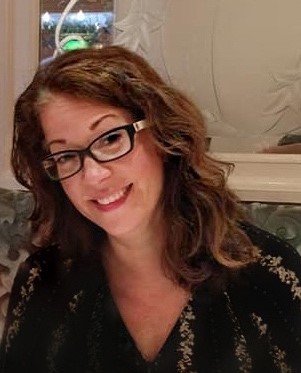 Sarah Gibbs, Realtor, 617-997-2797 | Sgibbs@kw.com
Sarah has a background in Fashion Design and Retail Management. She is an award winning, International Flagship Retail Manager with a proven track record for providing immediate increase of sales and transactions through strong operational control & visual merchandising. Sarah focused her previous career in the Boston market as well as Dublin, Ireland!
So why Real Estate? "I was looking for a field with long term growth opportunities that would still allow me to help change people's lives for the better."
Why Inspire Realty? "When I was making the decision to switch I spoke with Jennifer Delisle about the business. Her passion about the business, her incredible knowledge about all levels of Real Estate and her honesty and warmth as a person left me convinced this was the place for me."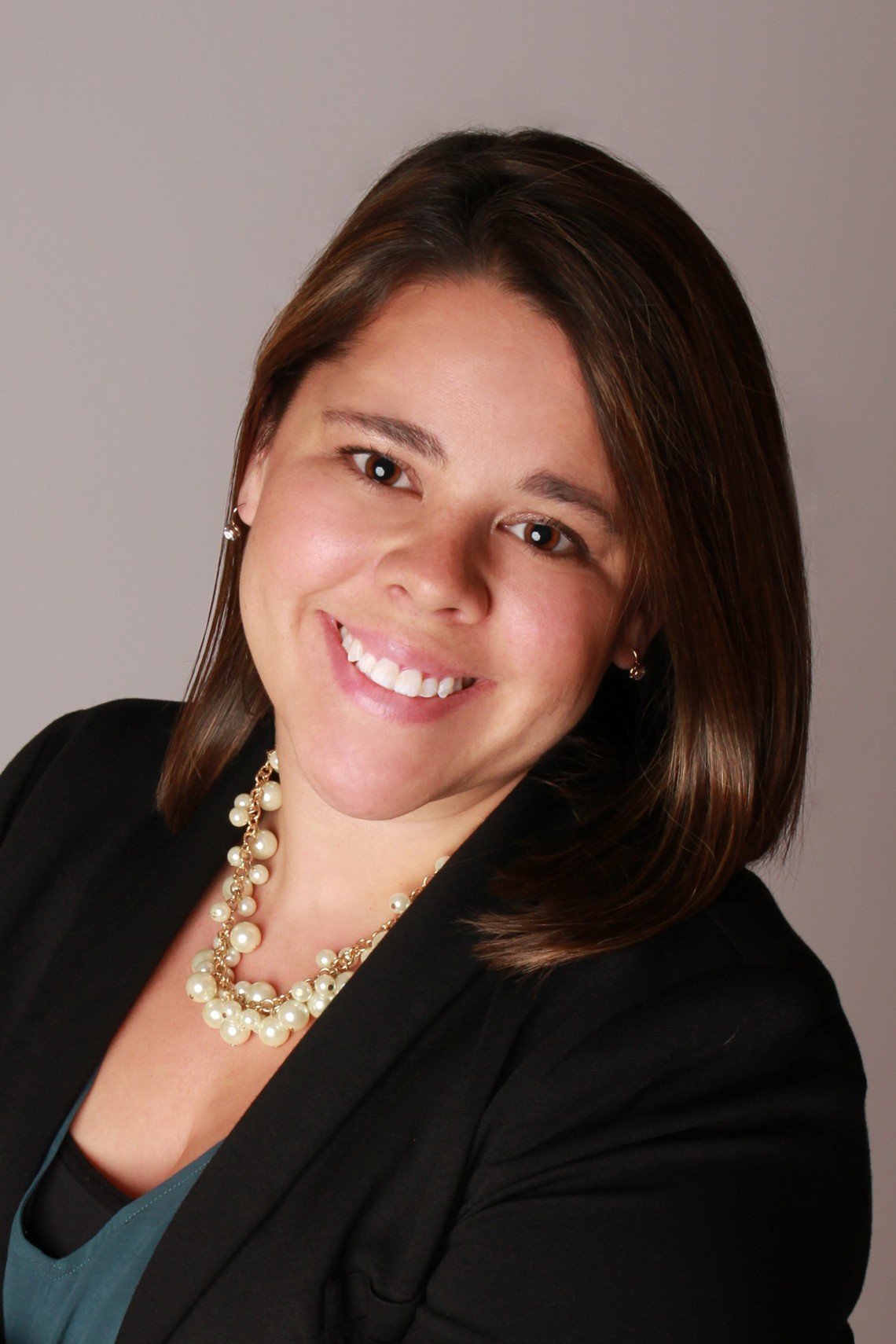 Nikki Hancock, Realtor. 603-401-5524 Cell
Nikki received her BA in Business from Champlain College and an MBA from Southern New Hampshire University. With a background in Management Consulting and Business Administration, her strengths lie with being able to create a great experience for her clients through education, teaming with industry and utilizing technology. Nikki has been a New Hampshire resident for over 20 years and is an expert on the Southern NH real estate market. She lives in Salem and enjoys spending her time that she isn't working for her clients, flying around the small airports of New England and at the lake.
Learn More About Nikki Hancock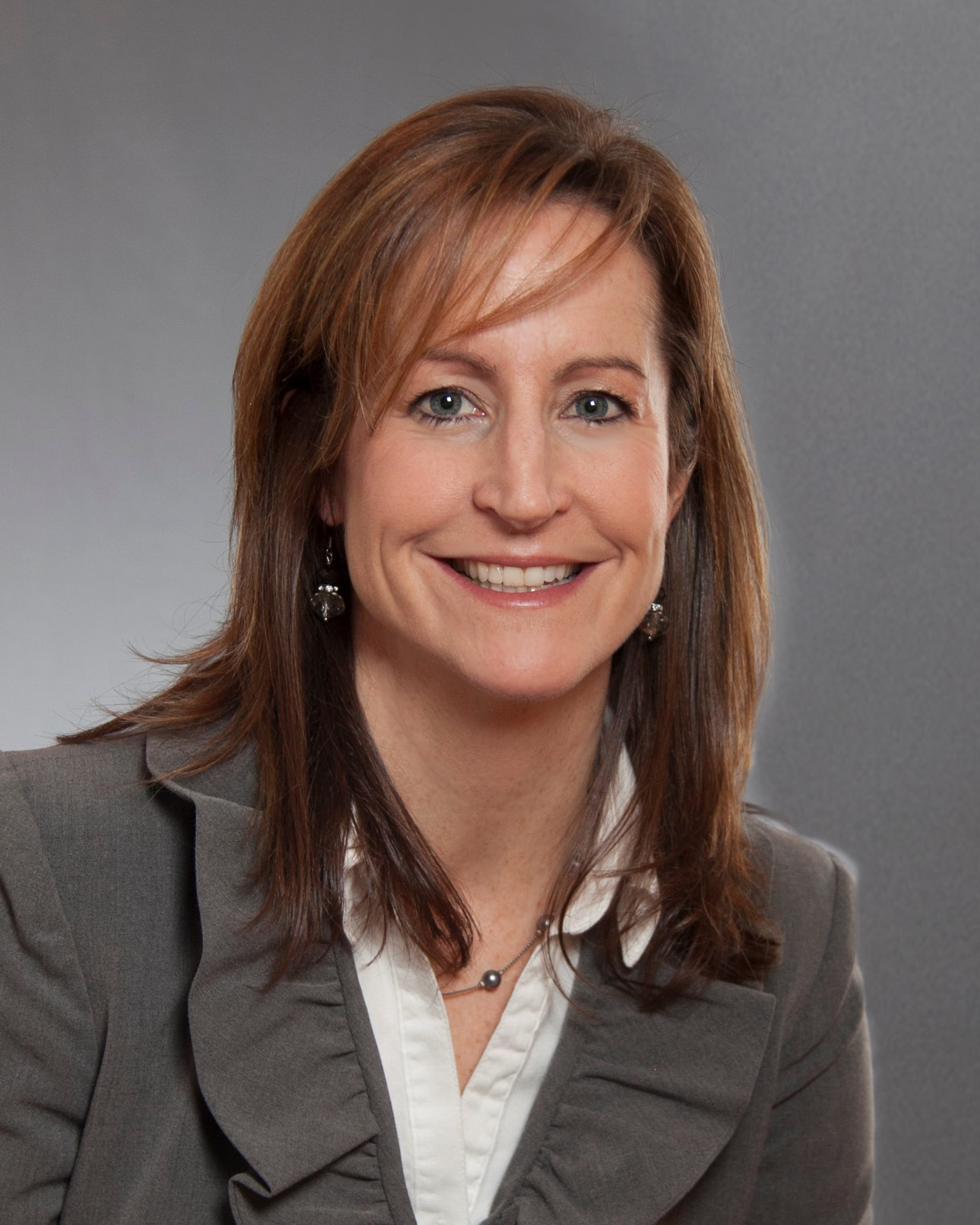 Lisa Major, Realtor, 603-327-7389 Cell
Lisa is a licensed REALTOR in NH & MA for the past 11 years. She has been a top producing agent for Keller Williams and the New England Region since 2011. People list and buy homes with Lisa because they trust that she will work hard to maximize profits, minimize exposure to the market volatility, and keep them informed throughout the entire process. Her clients' referrals have enabled Lisa to be a high performing agent with over 10 Million in sales yearly. Lisa has a BA in Psychology from St. Anselm College and a Masters in Social Work from UNC Chapel Hill. Lisa resides in Salem NH with her husband, two sons and their beagle, Bruschi.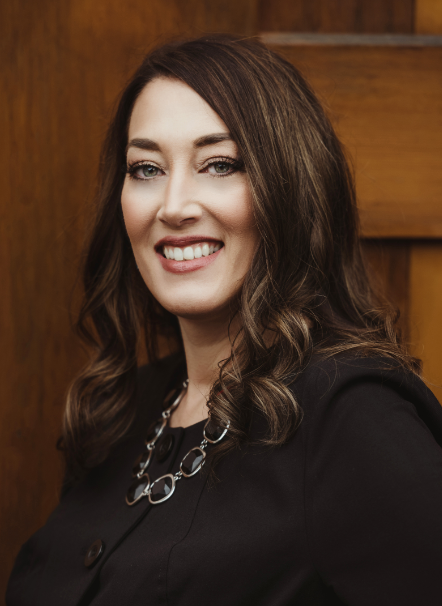 Jennifer Orzechowski, Realtor, 603-305-5274 Cell
Jennifer holds a Masters degree in Business Administration with a concentration in Human Resource Management. After working in the Corporate World of Human Resources for several years, Jennifer decided to follow her true dream of working in Real Estate. She has been able to transition many of her skills and her leadership experience over to the Real Estate world. A longtime resident of New Hampshire, Jennifer is licensed in both NH and MA. She lives in Candia with her husband, twin boys and her American Bulldog, Willow.
Learn More About Jennifer Orzechowski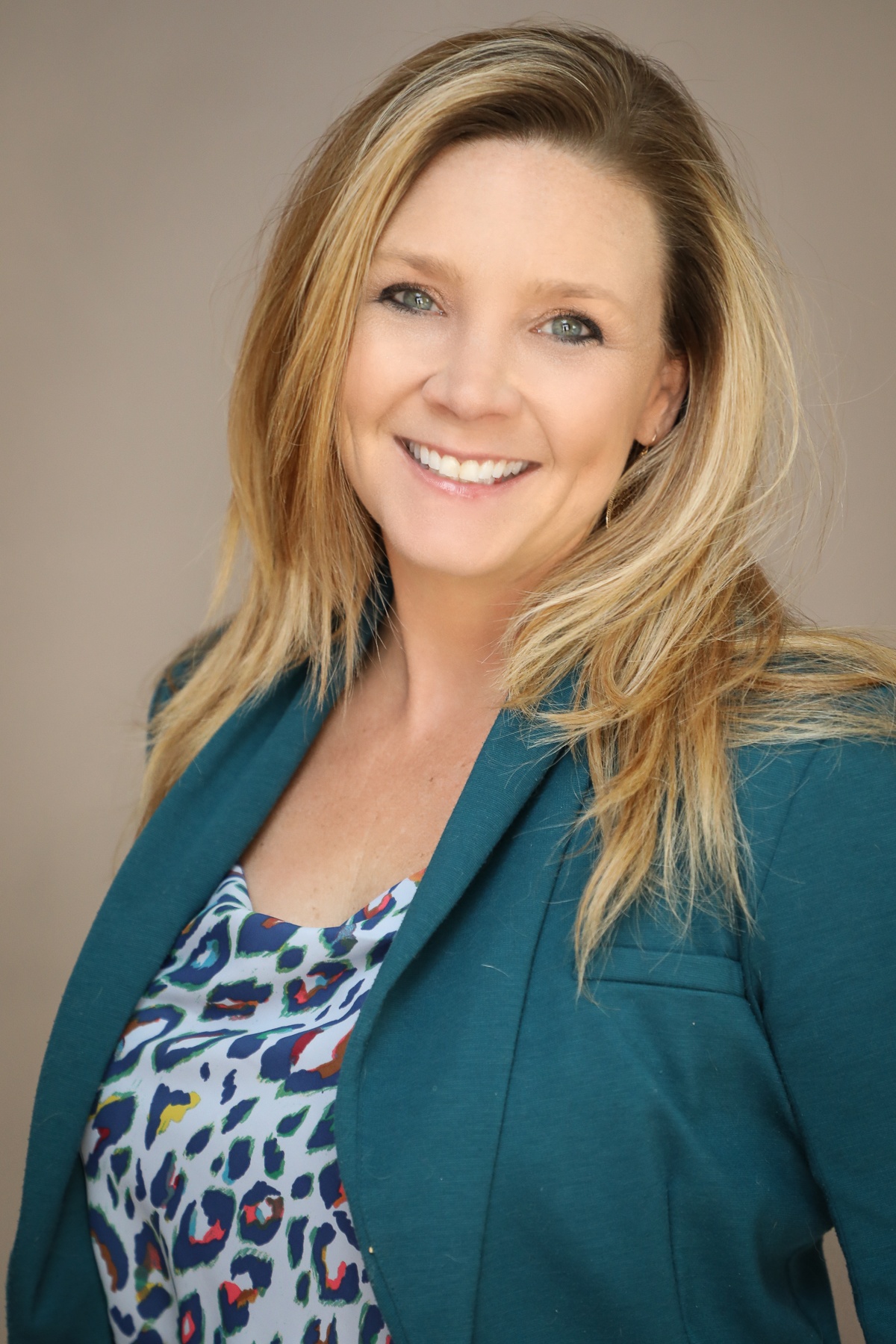 Stephanie Shively, 850-384-0590, sshively@kw.com
Stephanie grew up in Exeter, NH but moved around frequently due to her military involvement. She has a Sales/Sales training background, and even had her FL Real Estate License. Stephanie also brings a variety of other talents to the table, we think our favorite one might be her baking skills. Fun Fact: She used to own an Ice Cream/ Cupcake Store!
So why Real Estate? "I am a PEOPLE person.. and I don't mean that in the job interview sense of the word, I mean that in I REQUIRE people."
Why Inspire Realty? "Keller Williams is an amazing company to work with and WITHIN that there are awesome teams that have formed. I am so happy to be joining such a fun/caring and knowledgeable group."
Shane Sullivan, Realtor, (207) 951-4762 Cell
Shane is a licensed Realtor in NH, with a BA in International Business & Logistics from Mane Maritime Academy. He has transitioned from an extensive background in the Defense industry that has shown him to be laser-focused and provide exceptional customer service to internal and external stakeholders. Shane has also served 4 years in the United States Navy with leadership experience and a detail-oriented mindset. He has a passion for helping others and building long-lasting relationships which are the primary reasons he has joined the Real Estate industry. Shane currently resides in Derry, NH with his dog Diesel.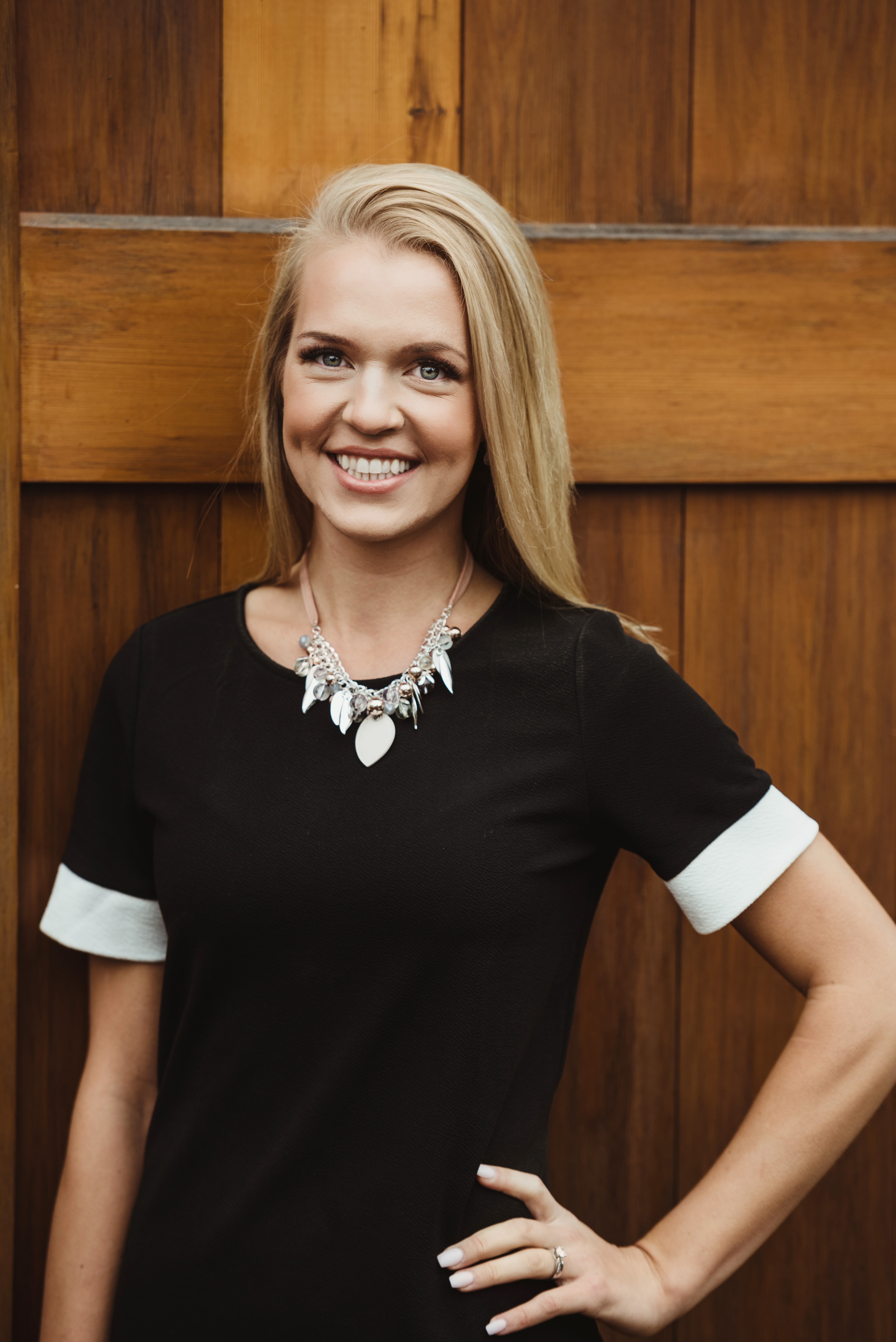 Monika Flagg, Executive Assistant, 603-232-8282
Monika is a lifelong resident of New Hampshire, and is equipped with a Biomedical Science degree from UNH and a background in medical device sales. She appreciates how the technicality and rigor of the science industry boosted her ability to think critically and find the very best solution for a client's needs. Monika truly loves to provide excellent customer service, and is a firm believer that every client deserves personalized attention based on their unique situation and expectations. She lives in Bedford with her husband and their German Shepherd dog, Fira.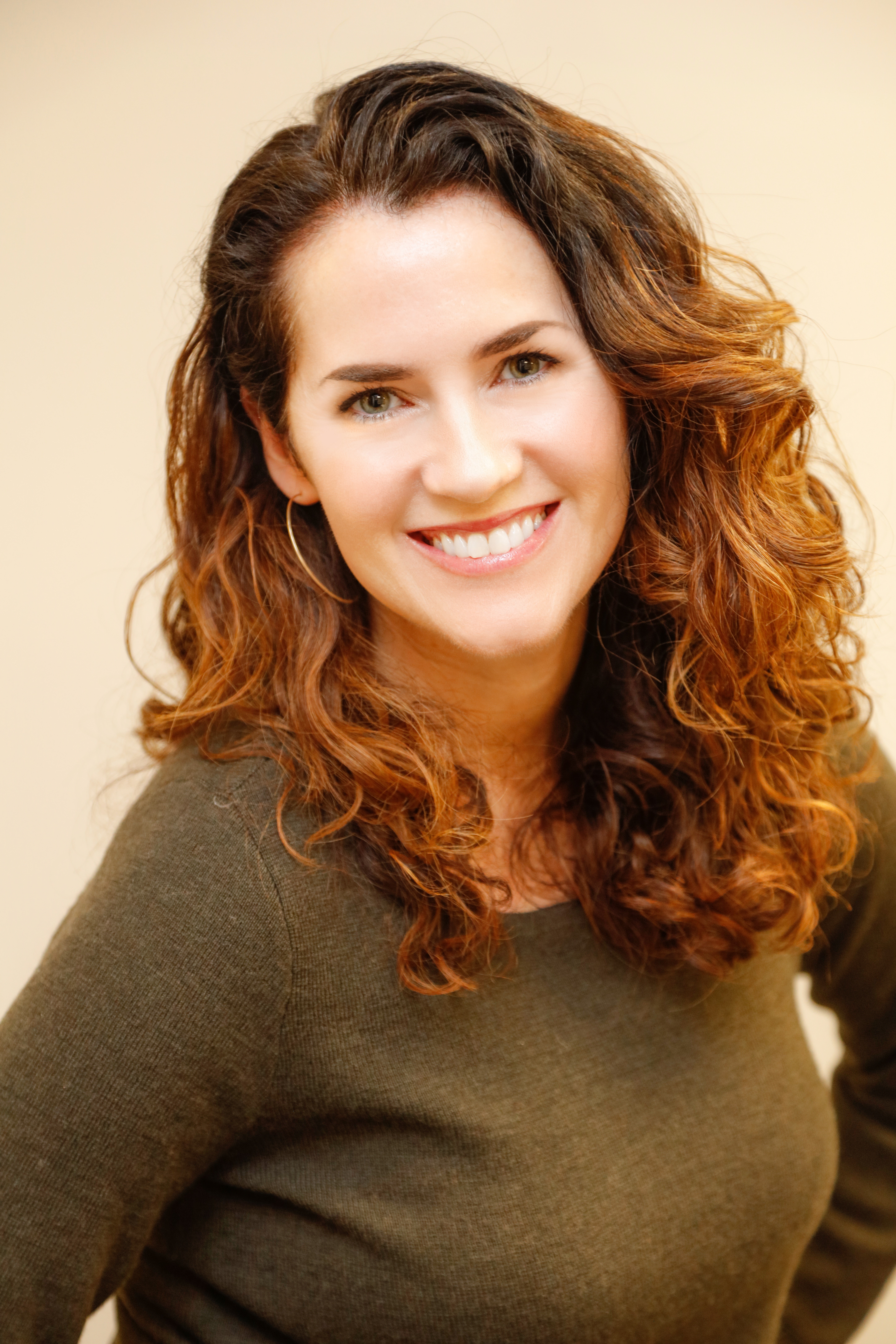 Jennifer Stanley, Executive Assistant, 603-232-8282
Jennifer has worked as an Executive Assistant for 5 years. She ensures that all transactions are progressing towards closing in an efficient manner. Jen understands the value of having happy clients and dedicates her time to making sure all the details are taken care of. Prior to a Real Estate career, Jen worked as a community support practitioner for several years counseling at risk populations. She has an Associate Degree in Community Support Human Services from Northern Essex Community College. Jen currently resides in Newton, NH with her husband, 3 sons, and 2 dogs, Murphy and Scout.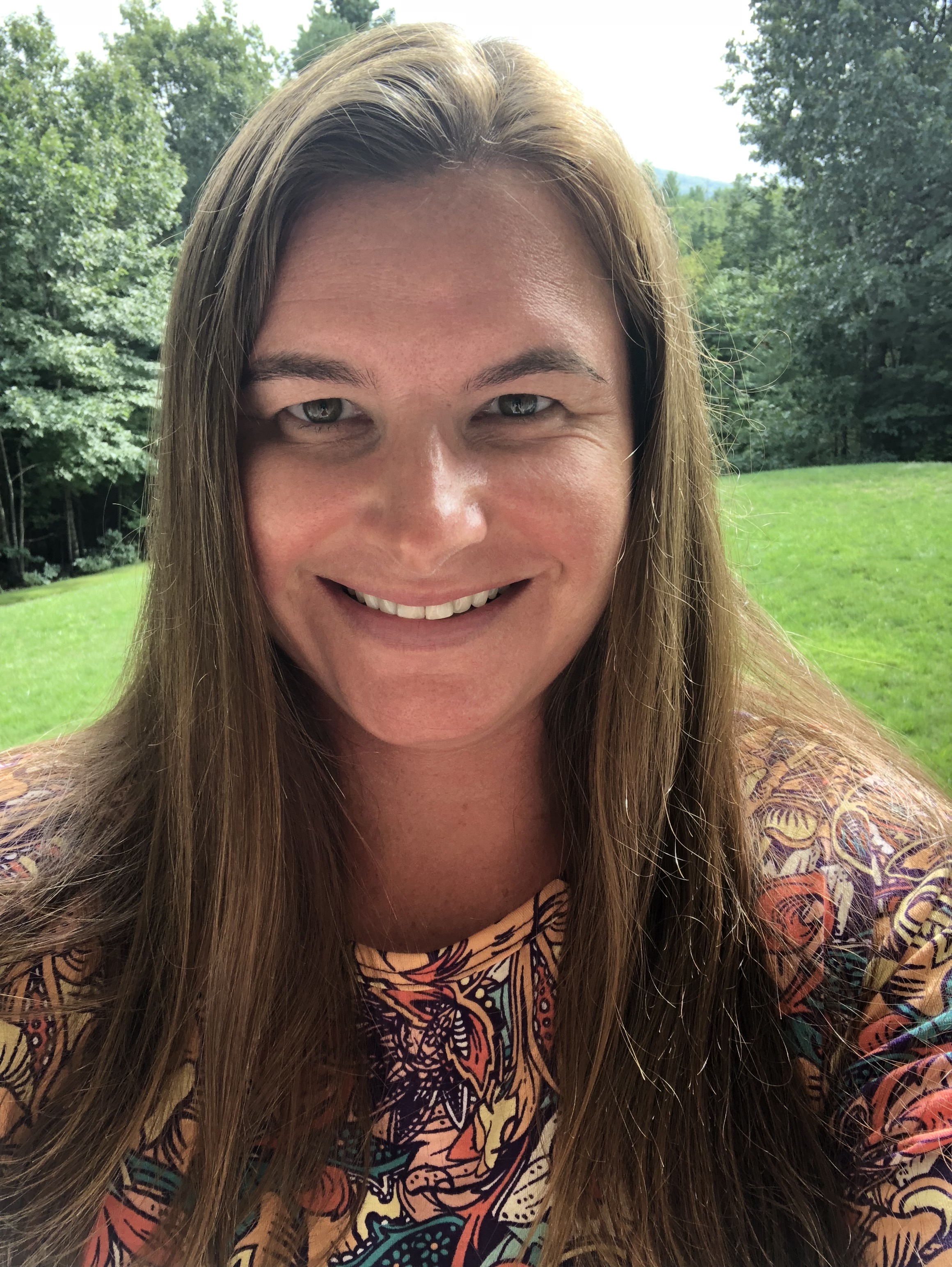 Michelle Rouillard, Transaction Coordinator, 603-396-9076 Cell
Always accessible, Michelle is in constant communication with clients from the time they go pending through closing. Michelle helps to handle various details throughout the pending process to help you get to the closing table quickly, and stress free. She is a lifelong New Hampshire resident with a Bachelor's Degree in Graphic Design and a minor in Marketing from Keene State College. She has worked in real estate since 1997—from Administrative Assistant to Personal Assistant to Transaction Coordinator. Michelle has three lovely children, and loves being a mom.