Community Involvement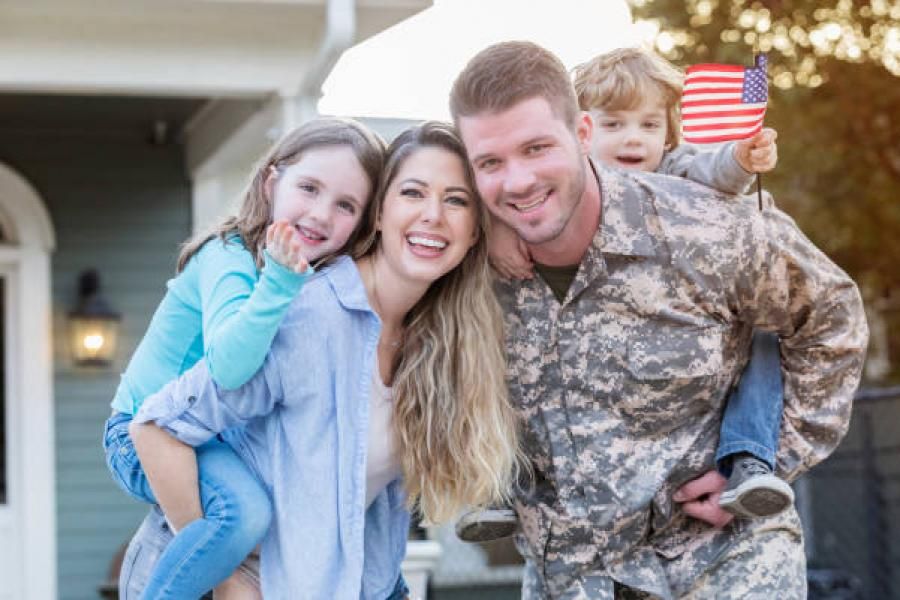 Lisa Major has signed up to run 9K in the Run to Home Base in Boston on July 27th to support all of our Veterans active and retired. Proceeds from the event will fund the clinical care provided to Veterans, Service Members and their Families. Her Dad, John Fenlon Jr. was in the Air Force in Japan, so this is something she is looking forward to supporting! Click Here To Donate To This Cause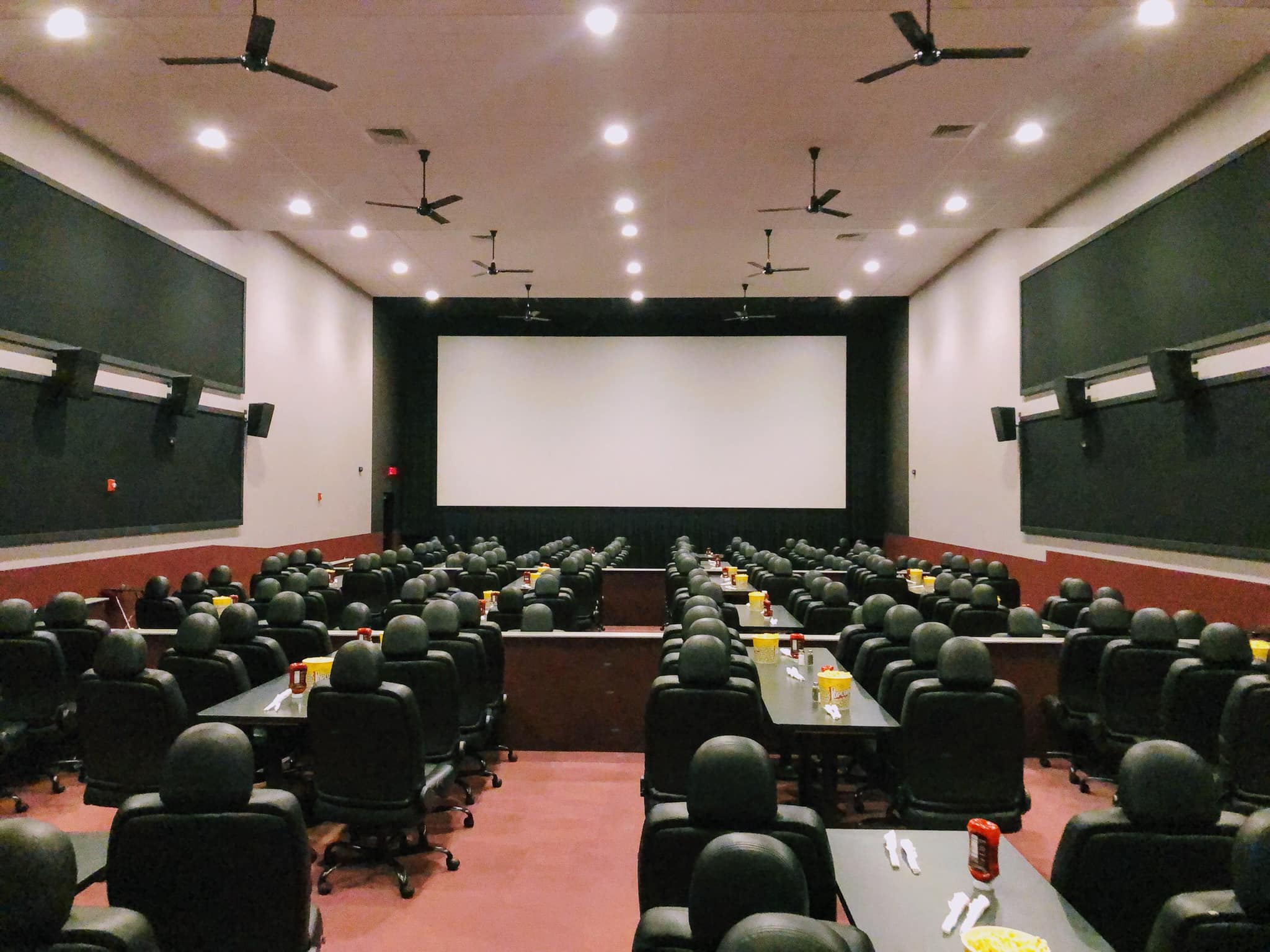 For a team member's Client Appreciation Movie Day, we partnered again with End 68 Hours of Hunger. Over 100 food and snack items were donated by our guests. We sincerely thank you for your generosity!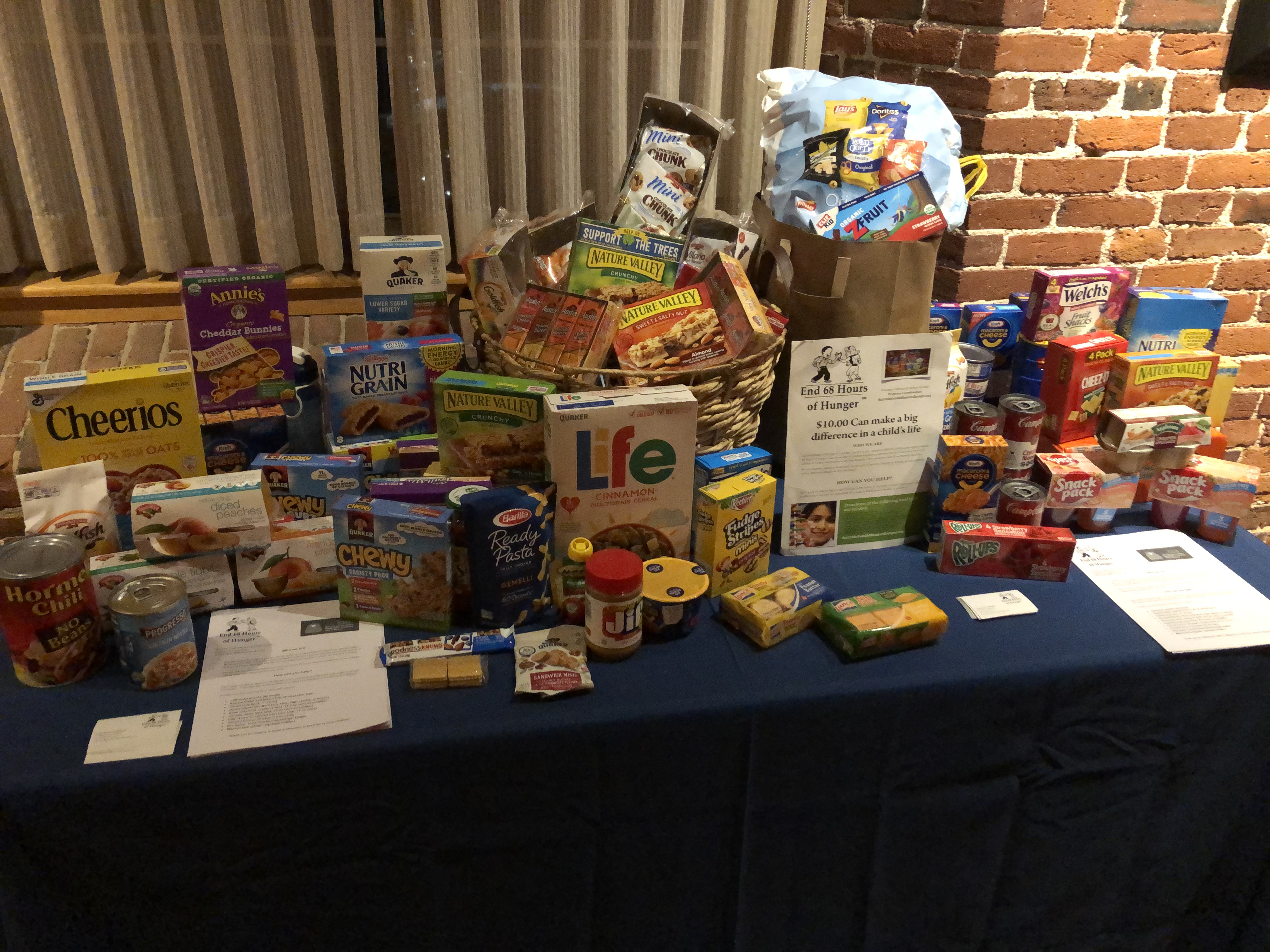 At our Launch Party, we collected over 100 Food Items to be donated to our partner charity, End 68 Hours of Hunger. We are glad to be able to support our community, and local children who may not have enough food to eat on the weekends.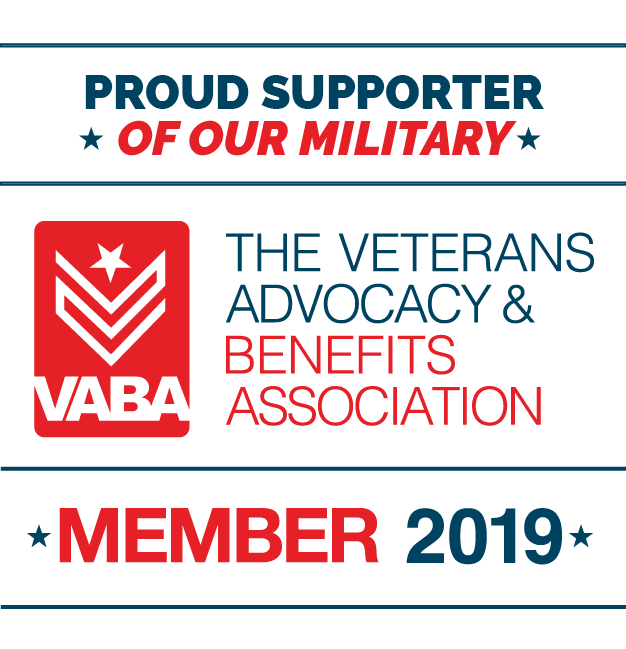 We love supporting members of our community, especially those that have worked hard for our country! We are proud to announce that Inspire agent Jennifer Orzechowski just became an Accredited member of The Veterans Advocacy & Benefits Association. Through this program she will be able to help Veterans transition into homes of their own after leaving the Military and those that are still Actively serving. We can't wait to help these great men and women that have given so much. Who do you know that has served in the Military that we can help?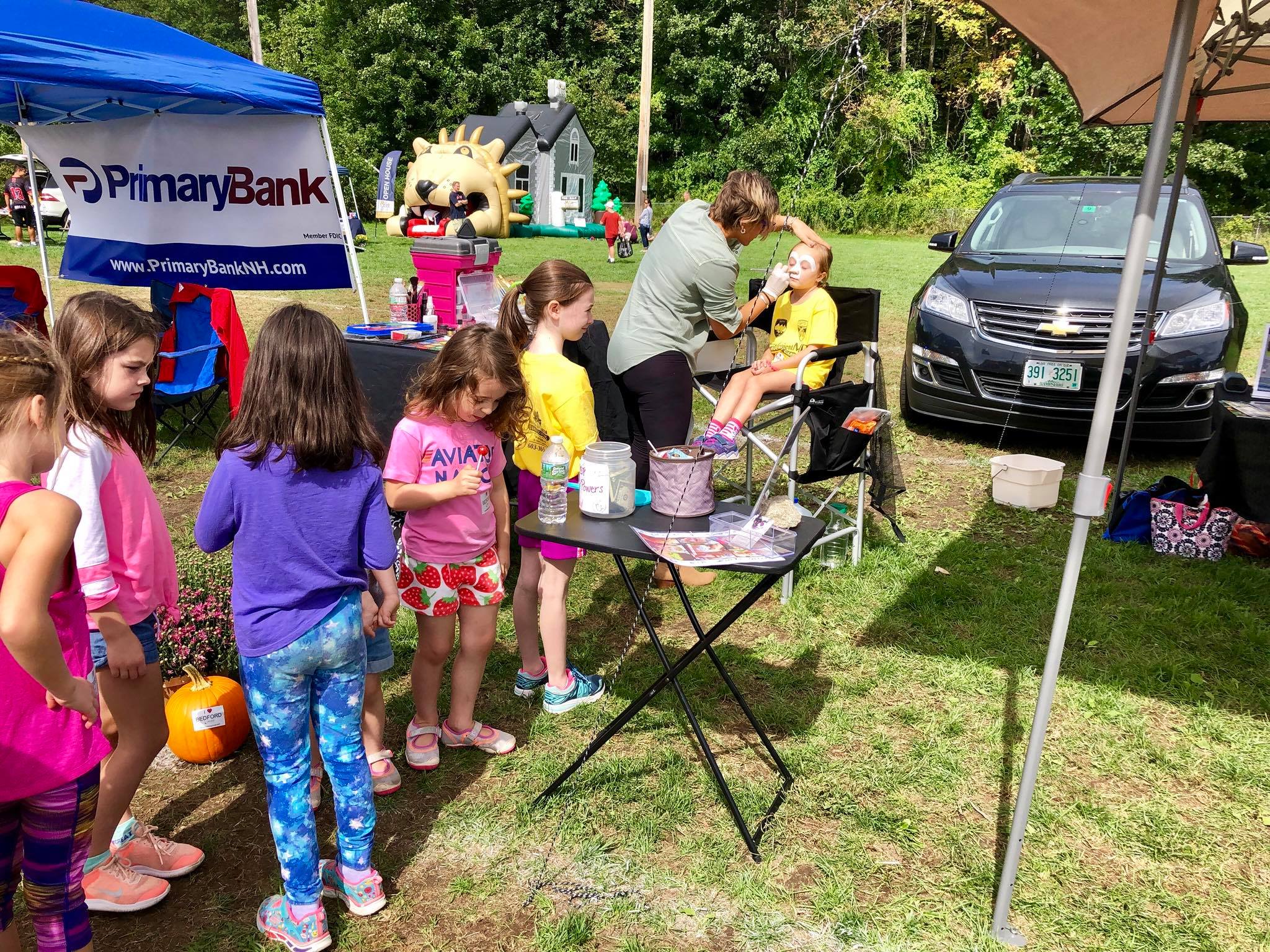 We love participating in local community events! Pictured here is Bedford Olde Towne Day, where we sponsored Free Face Painting for kids. As you can imagine, it was a hit. We loved seeing their faces when the paint design was complete!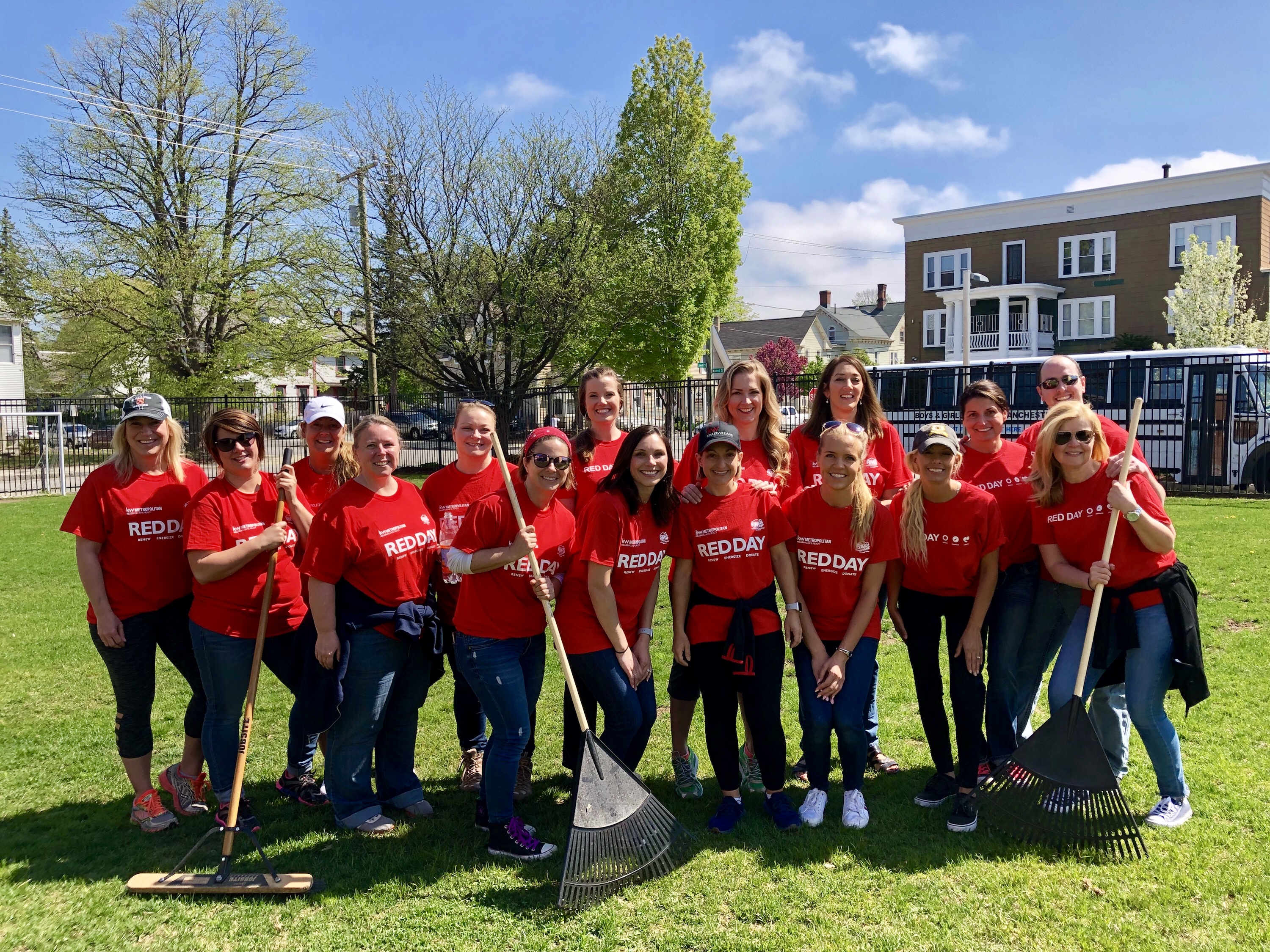 Every year, we look forward to our annual day of service, "Red Day" (Renew, Energize, Donate). Every year on the second Thursday of May, we strive to "give where we live," and make a difference in the lives of others while bettering the communities around us. Making a difference in the lives of others and bettering the communities that we serve lies at the heart of the Keller Williams culture. This observance defines who we are and is a natural extension of our commitment to the highest level of professional customer service. Over time, a growing number of our family members and friends continue to participate in this extraordinary event. It embodies the generous spirit and commitment associates have to "giving back" to the cities and towns they live and work in.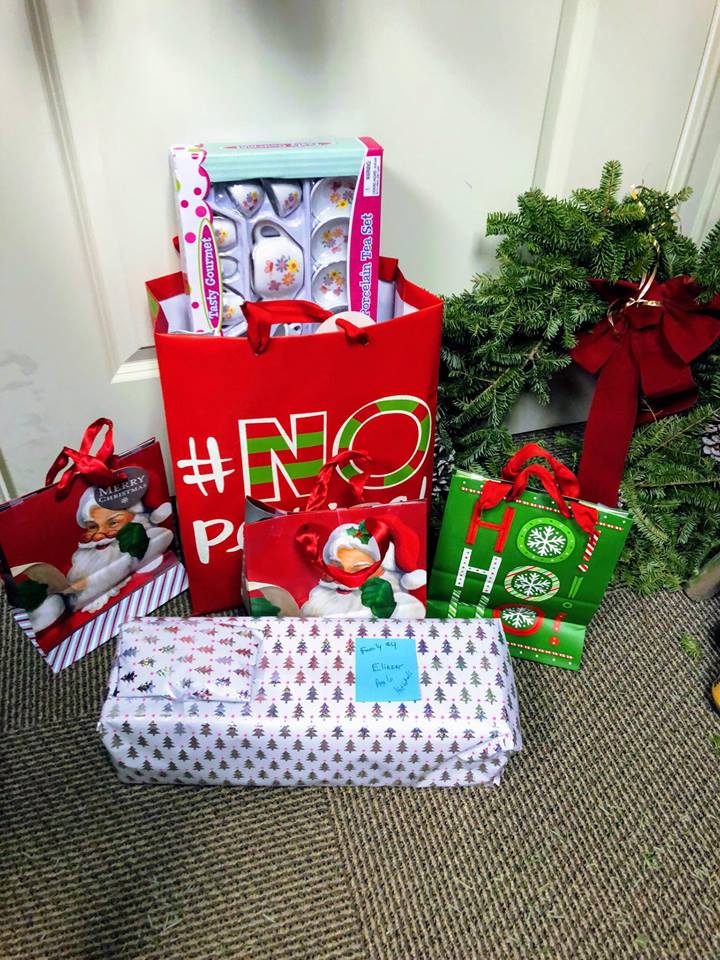 During the Holiday Season, we look forward to sponsoring families in the local area from Roca Kids and Boys and Girls Club. Our office requests "wish lists" from local families, and we divide and conquer to make sure every child gets what they need!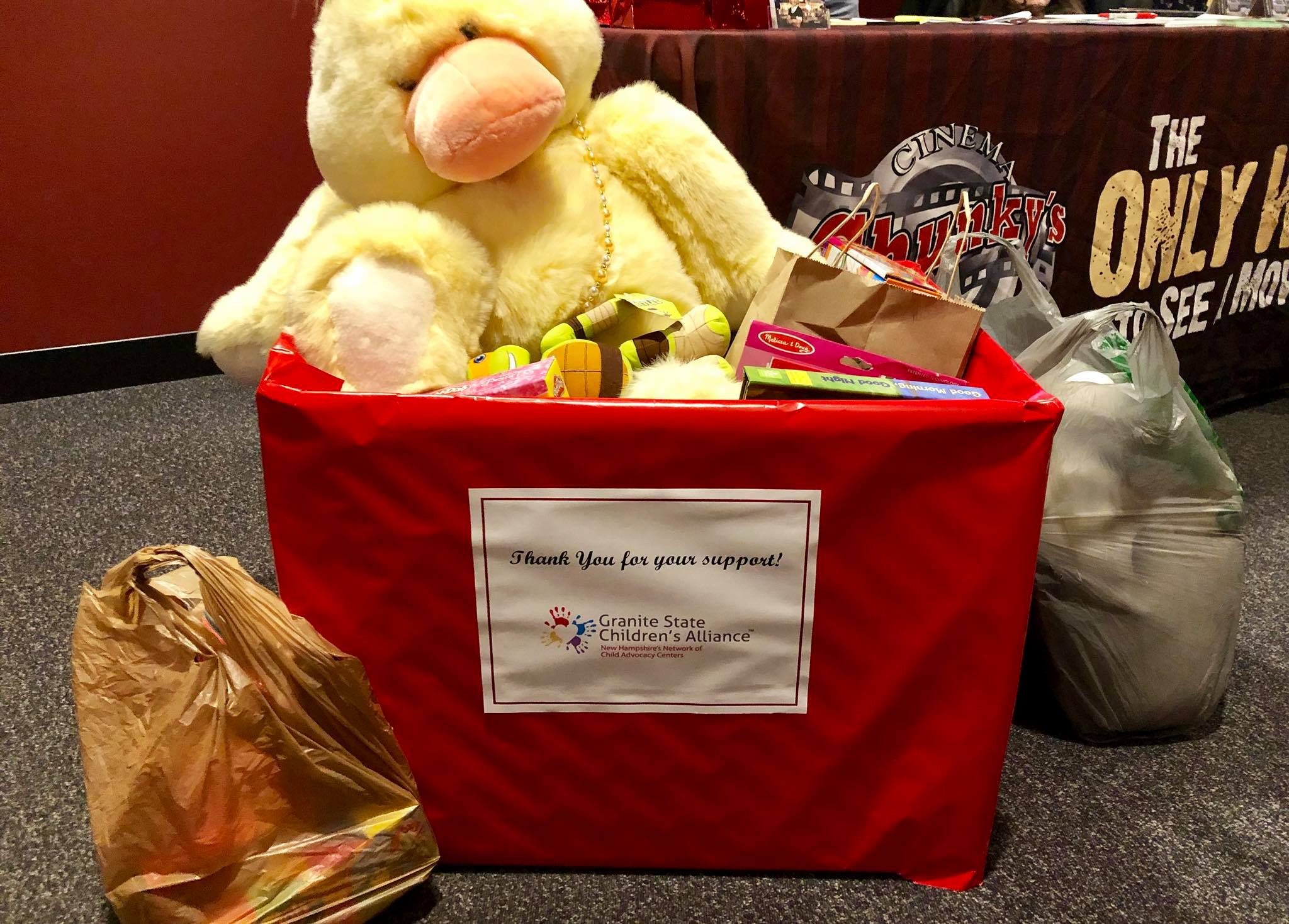 We love adding a Charity aspect to every client event we do. It's fun way to involve the community and to give back! For our Friends & Family movie night, we collected items to donate to the Granite State Children's Alliance, which is an organization committed to pursuing the truth in child abuse cases and coordinating social services for child victims. We received overflowing boxes and bags full of games, stuffed animals, toys, and puzzles!